OUR ROOTS BEGAN IN 1922 – A HOME OUR PLACE OF WORSHIP.
TODAY – 100 YEARS WITHIN REACH – COVENANT CHURCH LOOKS AHEAD WITH ANTICIPATION.
LOVE SOULS.
ADVANCE HIS KINGDOM.
A REVIVAL MOVEMENT.
OUR BELIEFS WILL GUIDE YOU IN UNDERSTANDING WHERE WE AGREE IN BASING OUR FAITH – MOTIVATING OUR DAILY DECISIONS AS A BODY OF CHRIST ANTICIPATING HIS RETURN.
WANT TO KNOW WHAT MAKES US THRIVE? OUR PASTOR DECLARES A MISSIONAL FOUNDATION FOR OUR CHURCH TO EMBODY AND LIVE OUT.
THE VISION
OUR WORLD IS HURTING – IT IS IMPORTANT THAT WE CONTINUE TO CAPITALIZE IN GARNERING GREATER VISION FOR SOULS / OUR COMMUNITY / NATION.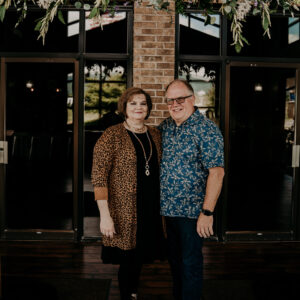 With over 30 years of pastoral / music tenure – our pastors inspire to engage our Father by living a life of love for people and an undoubted passion for a radical move of His Spirit.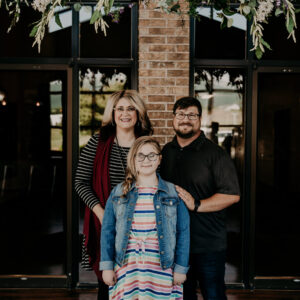 By inspiring our mid-week service with a proactive take at "living out" ones faith – Shirley's authentic transparency enables a rejuvenating push – motivating the believer to pursue the lost.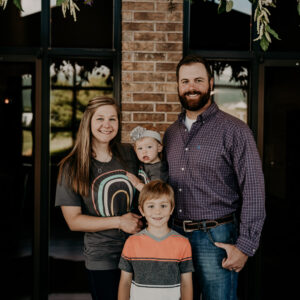 These two encompass a conviction / reality in acknowledging youth are crying out for truth. They're (elevate)ing the next generation to greater foundations.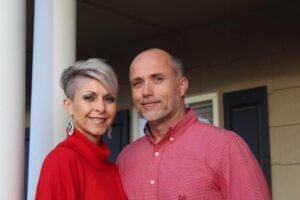 Embarking on a new season – Dana is our new children's leader! More than anything – her heart longs to see our kids understand the love of Christ and to truly experience a fresh awakening. Her team provides a high-energy worship experience each Sunday.
Kids are Covenant's heartbeat.
COVENANT KIDZ
Sunday's @ 10 AM
Age 3- 6th Grade
ELEVATE YOUTH
Wednesday's @ 7pm
Grades 7-12
COMMUNITY
Wednesday's
@ 7PM
COVENANT RECOVERY
Thursday's
@ 6:30PM
ROYAL RANGERS
Wednesday's @ 7PM
Ages 3- 6th Grade
GIRLS MINISTRIES
Wednesday's @ 7PM
GIVING
GIVING IS A VITAL PART IN ADVANCING HIS KINGDOM – OUR SOURCE IS NOT IN MONETARY THINGS. AS WE GIVE SACRIFICIALLY – OUR FATHER BLESSES OUR OBEDIENCE.

Text GIVE to 918.721.0721